Provider Portal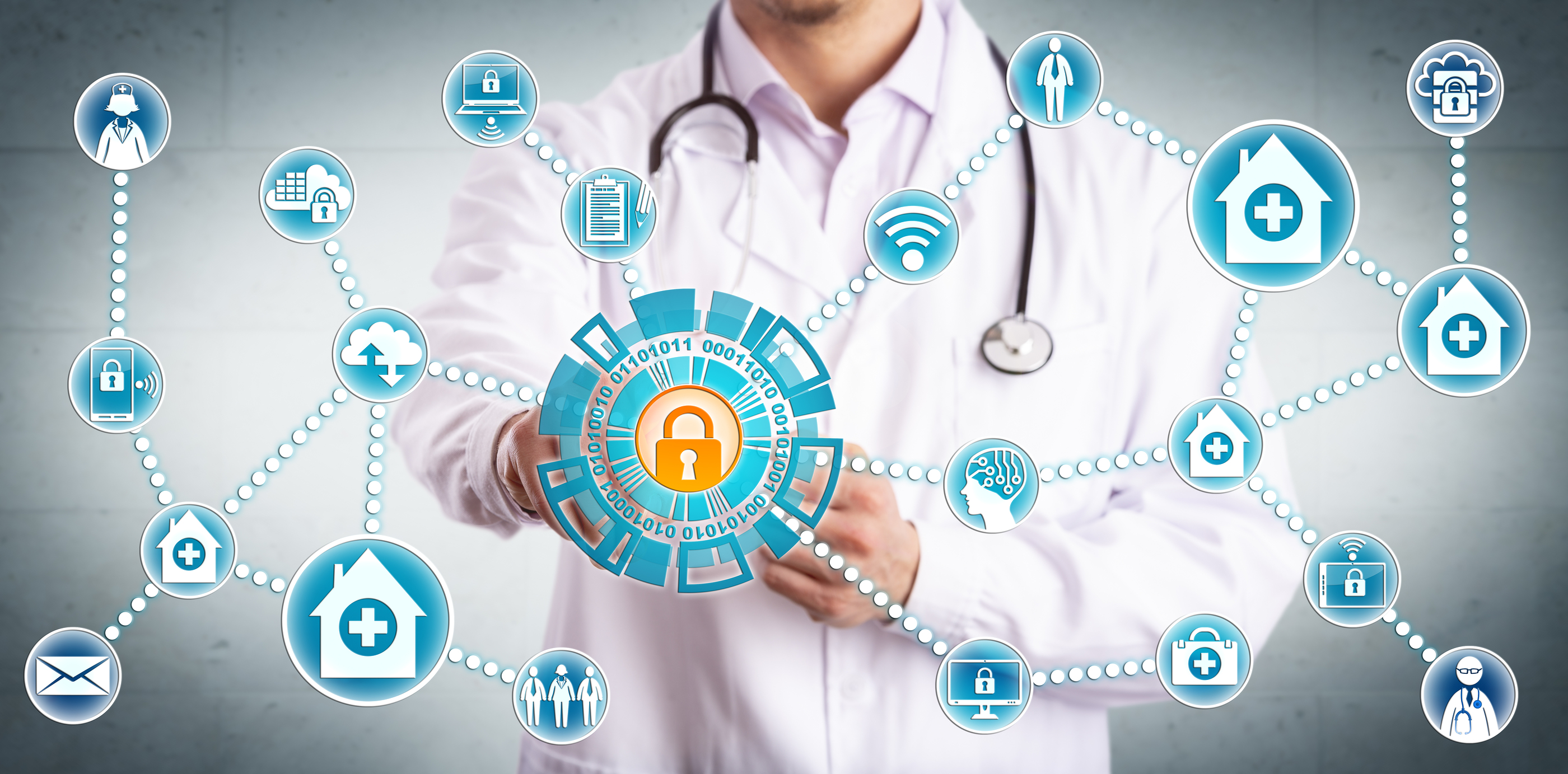 Providers: Click HERE to Log-In to the Provider Portal
(View Eligibility and Claim Status)
---
Anthem Blue Cross Providers: Click HERE to Log-In to the Portal
(View Eligibility, Payment and Claim Status, and Submit Claims to Anthem Blue Cross)
---
Frequently Asked Questions (FAQs)
Why am I asked for information about my coverage with other plans?
My family and I have primary coverage through an HMO but don't like our choice of doctors. Can we just use the doctors under this Plan?
I don't want to enroll in Medicare because I already have such great coverage under this Health Plan and I can't afford the Medicare Part B premiums. Do I have to enroll in Medicare Parts A and B?
Will the Plan cover 100% of all my bills?
Why am I asked for accidental injury information on certain claims?
If I am injured on the job, will the Plan pay for my medical expenses?
Am I covered by this Health Plan when I travel to another country?
I really don't like wearing glasses and I can't wear contacts. Will the Plan pay for surgery to correct my vision?
My doctor recommended that I see a nutritionist. Will the Plan cover this service?
My doctor has recommended that I go on a weight loss program since I have a heart condition. Will the Plan pay for this program?
My doctor prescribed an exercise bike. Will the Plan pay for this?
When do I need a pre-authorization for any of the Health Plan benefits?
I think you should have paid more money on my claim. How do I appeal this claim?
How do I submit a Vision Claim Form for Guardian Vision?
---